Partnership as a Service
Hire alliances, channels and partnership experts to accelerate growth
SUBSCRIBE
Subscribe for top content, blogs and resources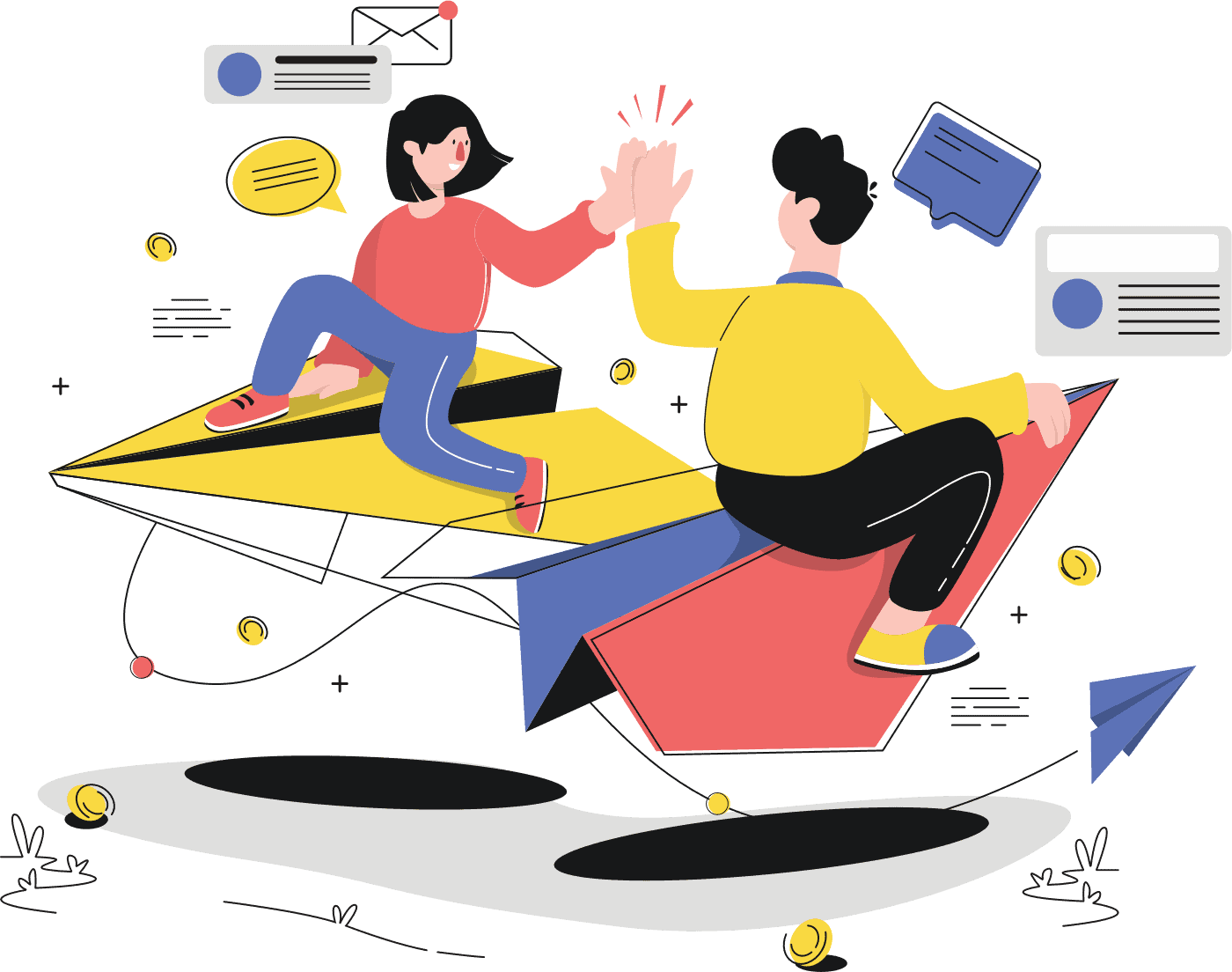 CONSULTING
Hire the industry leaders & experienced resources to carve your partner strategy or set up the alliance or inside-sales team.
COMMUNITY
Participate in interesting conversations with alliance, channel and partnership professionals.
CAREER SUPPORT
Seek mentor or become a mentor to alliance, channel and partner professionals. Resources, videos & lot more to help you succeed.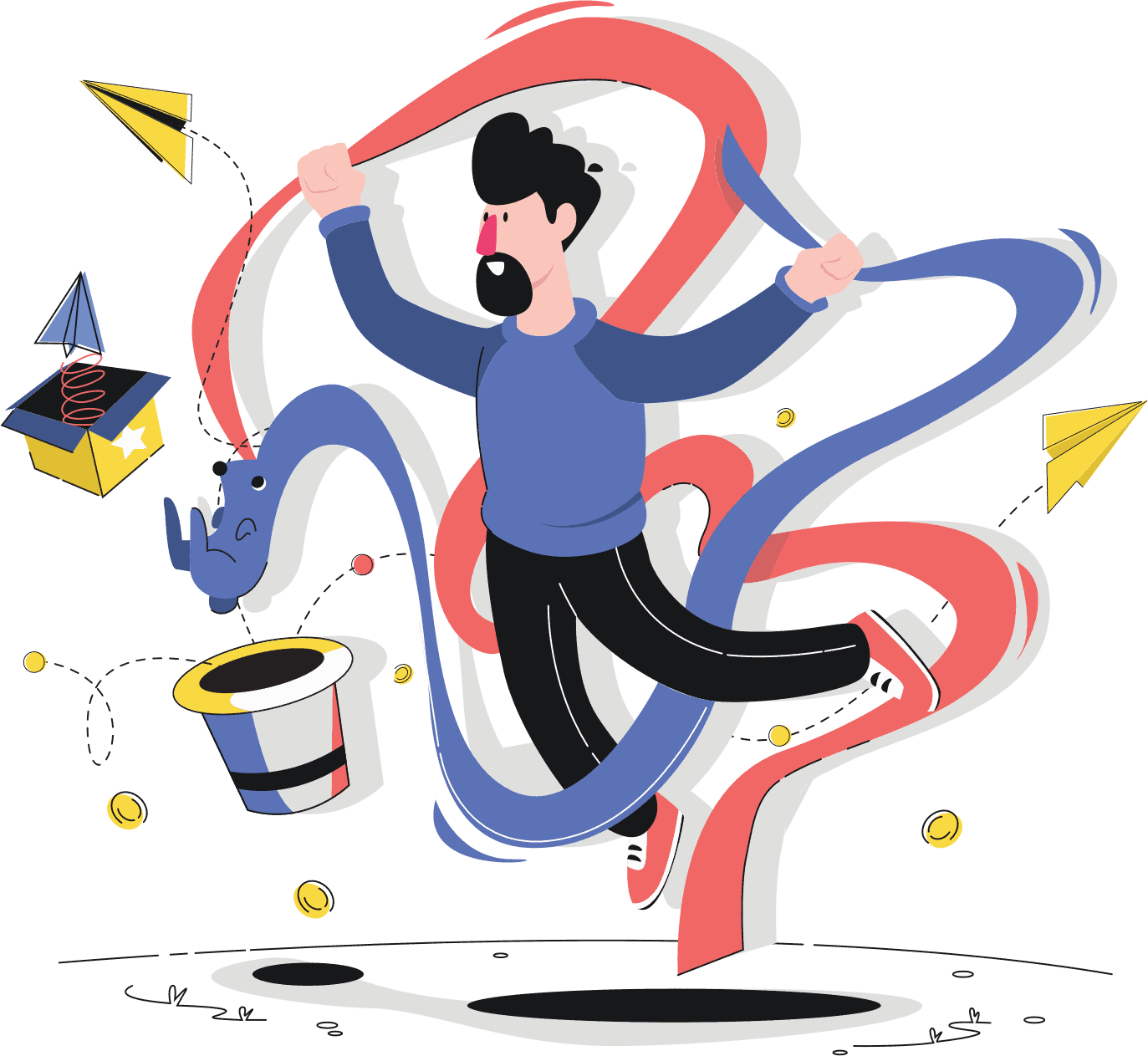 CONSULTING
Alliances, Channel & Partner Consulting
You want an industry veteran to re-look at your partner strategy, you want a remote teams expert to set up your inside sales organisation or you need support to set up a channel organization in India, then we provide the most experienced and highly talented people from the industry.

KNOW MORE
BECOME A CONSULTANT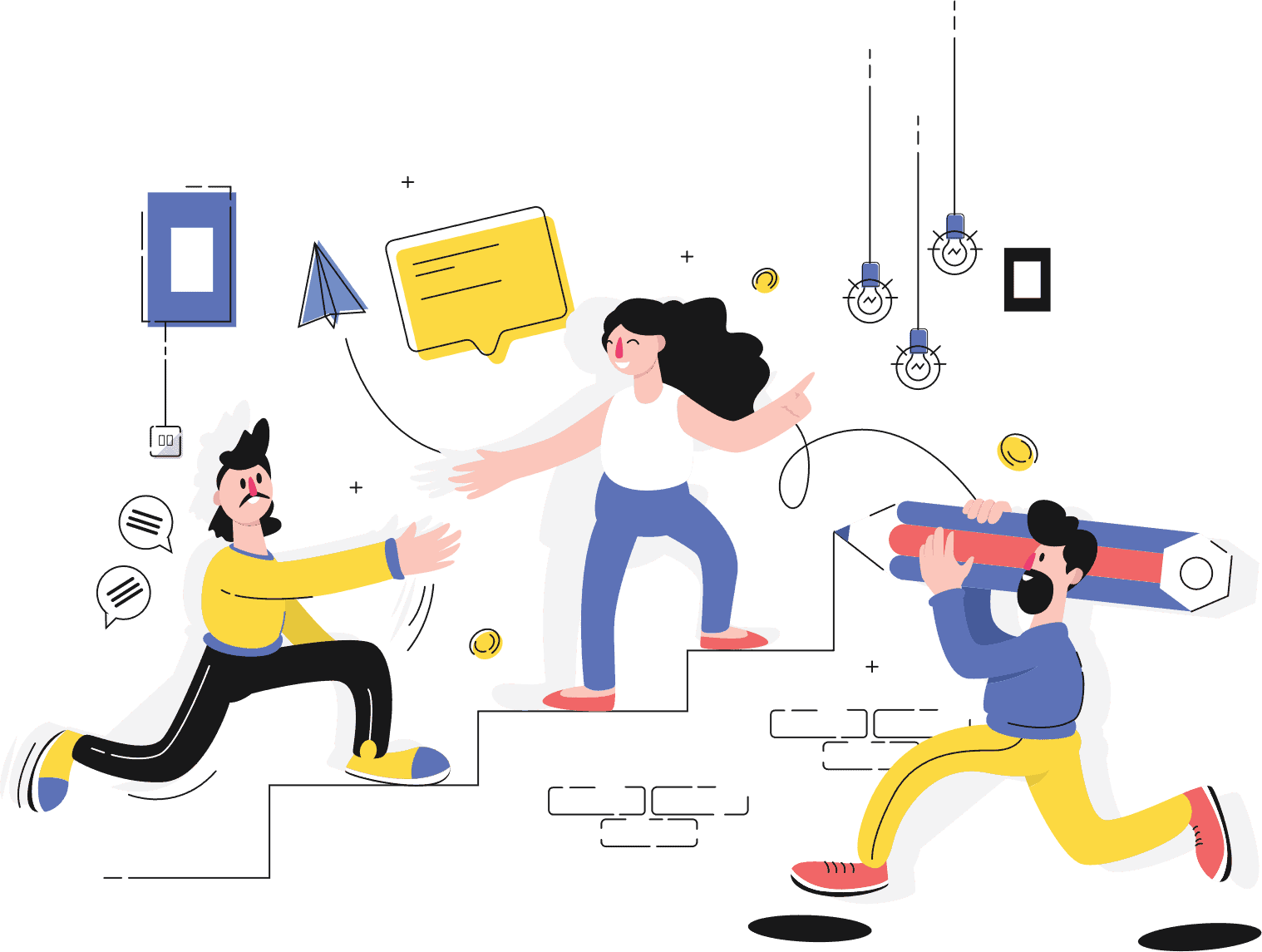 COMMUNITY
Join the Vibrant Community
Our goal is to bring the leaders from alliances, channel and partnership world onto a single platform from across geographies and industries to share and learn from each other.

JOIN THE COMMUNITY FOR FREE
If you want to download the only app where you can connect with Alliance, Partner and Channel Professionals, then there is a small fee of Rs.1000.
CAREER SUPPORT
Mentorship Program
Work with senior leaders and gain access to personalized guidance to reach your potential. We are testing this program with some of our veteran leaders from the alliance and channels space. Please submit your application to join the waiting list.

FIND A MENTOR
Click above to find a mentor aligned to your goals
BE A MENTOR
Click above to join the program to become a mentor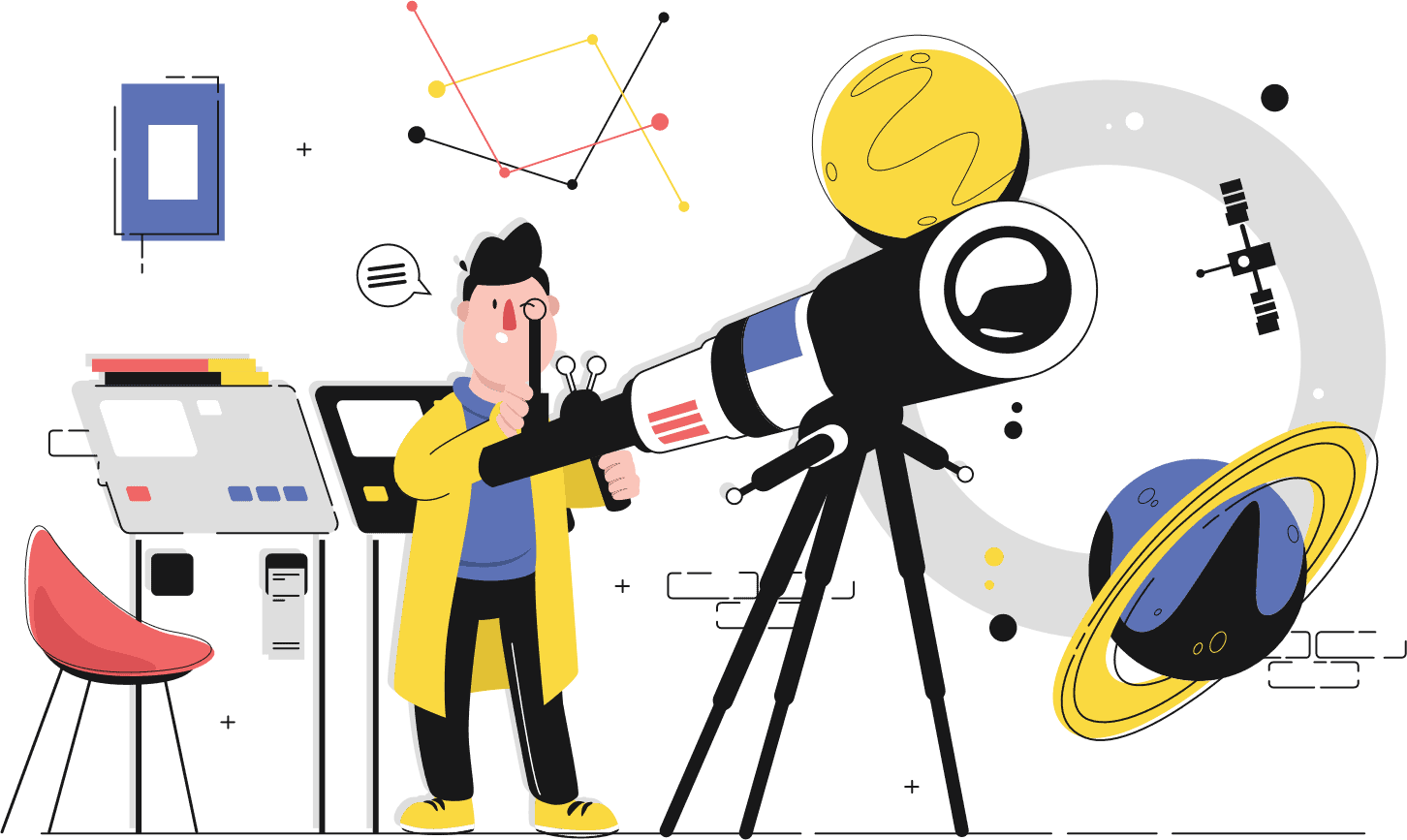 Check out our Job Portal for job seekers and Employers
What we do
Creating opportunities for partner professionals and delivering top partner consulting for our clients.
Download the only app where you can connect with Alliance, Partner and Channel Professionals!