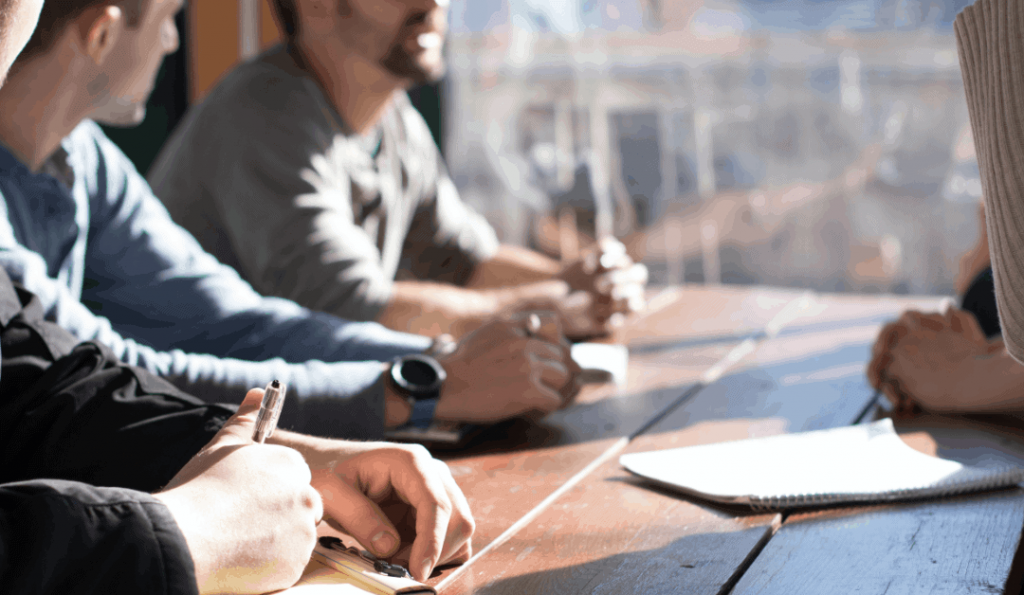 The Alliance Managers are often questioned about the value they bring to the business and their contribution to incremental revenue. If is often found that there is a gap in understanding of the Alliance's role and their contribution in delivering short-term and long-term goals.
ROLE DEFINITION
This is the typical job definition of an Alliance Manager. These are some key responsibilities picked up from a large multinational company advertising for a Global Alliance Manager role –
• Develop the global plan for the "alliance partner" in collaboration with stakeholders across the "organization" with a focus on key offerings and country-level execution.
• Develop joint relationships, initiatives, and programs for long-term sustained account success.
• Influences Sales leadership to partner for short and long-term revenue growth, while at the same time, build sustainable, trusting relationships across the "alliance partner".
• Aligns closely with the regional alliance leaders to ensure the identification, pursuit, closure, and tracking of customer opportunities to perpetuate the existing base of "organization" revenue – engage in customer specific activities as needed.
It is quite clear that the Alliance Managers should be dividing their time and energy between short-term and long-term goals, but quite often they are sucked into quarterly pressure and management of deals, at times simply convincing the partner to work on lesser margins. No doubt, the Alliance Managers play a key role in bringing together the key stakeholders from theirs and partner organization, defining the importance of the deal, pulling the exec strings when required, and helping close the deal. All this is important, but trust me Alliance Managers won't be remembered for helping broker the deal but are often remembered when they unearth new opportunities, build scalable joint-solutions or building relationships which produce mutual trust and success.
STRATEGIC ALLIANCE
"A strategic alliance is a strategic cooperation between two or more organizations, with the aim to achieve a result one of the parties cannot (easily) achieve alone"
A pure sales transaction does not fit the definition of an alliance. If Alliance Managers are going to be primarily assisting the sales managers to close sales, then it defeats the purpose of having an Alliance Manager role. The intent is to create value, build trust, drive market making opportunities, scalable solutions and more importantly think long-term.
THE GAP
So, where is the gap? The Alliance Managers try their best to balance the short-term and long-term goals. They get involved in the transactional opportunities even if they don't want to, while they should be focusing more time in building strategic opportunities and relationships. Well, depending on the time, funds, resources, and commitment from both organizations the Alliance Managers do try to juggle to achieve their quota, KRAs (Key Result Areas), and MBOs (Management by Objectives) but often fall short of their expectations. When they look at the every passing quarter, it becomes difficult to justify the value they are providing as an Alliance Manager.
HOW TO FIX THE GAP
SELF
Do not forget the KRAs while driving the quota.
Have clear expectations set with your manager in every quarter – discuss the mid-term and long-term goals.
Never lose sight of the long-term goals, spend more than 50% of your time (or agreed upon time) driving strategic goals – enablement, joint accounts, key relationships, GTM, solutions, etc.
Understand your partner well, their goals and KPIs – your goals are important but if they are not aligned with partner goals then it's a waste of time.
Stay updated with new technologies, especially where the partner is focused and making their investments.
INTERNAL
Spend as much time on managing internal stakeholders as on managing the relationship with your partner. Understand your sales team's goals and their KRAs and KPIs, describe them the value proposition of each partner.
Share a one-page document of strengths and value proposition of each partner respective to your business.
Over-communicate both internally and externally – in the rush to close revenues and chasing opportunities, some strategic initiatives driven by alliances may get overlooked, it's important to drive attention to its importance and relevance.
EXTERNAL
Agree on joint goals, get it endorsed, follow-up, publish and review scorecard, find a sponsor for the relationship.
Don't leave the goals half-way if they are not achievable, provide reasoning and get it dropped out mutually if possible.
Instead of trying to eliminate differences, leverage them to create value.
SUMMARY
I am not trying to say that every Alliance Manager faces this challenge. However, depending on the maturity of the organization and experience level of the Alliance Manager, the situations might vary with different organizations. In the technology space, every Alliance Manager has to deal with multiple competitors who are knocking the door of their partner on a daily basis especially when it's no longer about the size of the company but how differentiated their offering is. It is a difficult and complex job – it requires a lot of focus, perseverance, self-motivation, and creativity to carve your way through the partner organization to be successful. Since alliance roles have a lot of gray areas and ambiguity surrounding them compared to a sales role, it is important for the Alliance Managers to set the expectations right from the beginning of a month, quarter or a year. Alliance Managers are of course responsible for bringing new revenue, but not through helping sales but through driving relationships and value creation. My message to Alliance Managers is to believe in your role and the value you create, have a clear vision and a good business plan describing what you can deliver in 3 months to 3 years. Do not feel shy about discussing your long-terms plans and the activities you are driving which may not necessarily close business in the same quarter but which will create value and business opportunities in the near-term and long-term. Ultimately, there is no secret formula for driving alliances – use your imagination, think like an entrepreneur, play roles of a diplomat, lobbyist, analyst, strategist, business manager and nailing the basics right the alliance managers can bridge the gap between expectations and outcome.
Most of all have fun…..Happy Alliances!
Shahid Khan has spent 24 years with Apple, Intel, Microsoft and Dell-EMC in Sales and Alliances leadership roles managing Enterprise business in India and global markets. He is the founder of Jumpptech, a digital marketing and digital story telling company. Jumpptech website